NEW 2023-24 SNOWSKATES IN STOCK & SHIPPING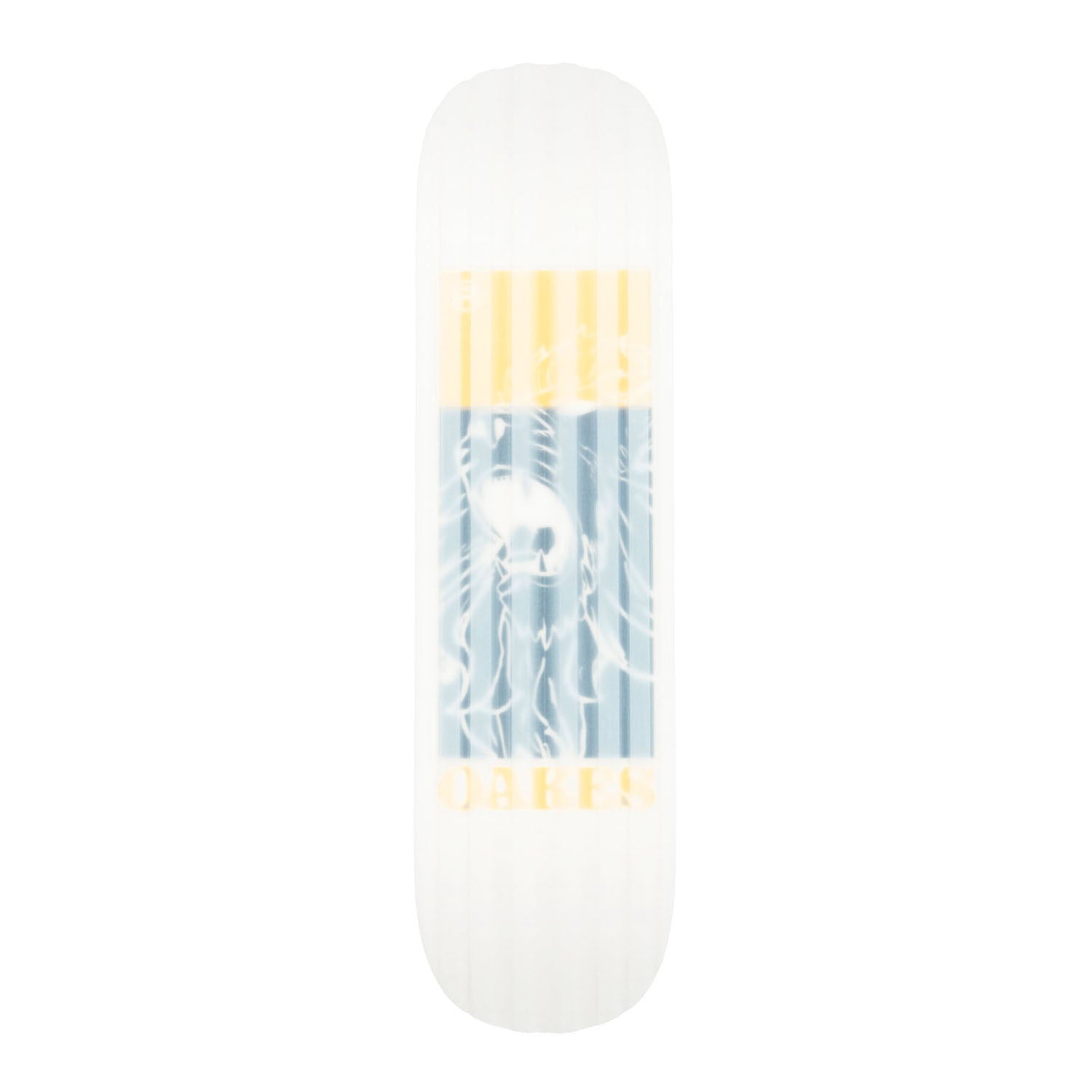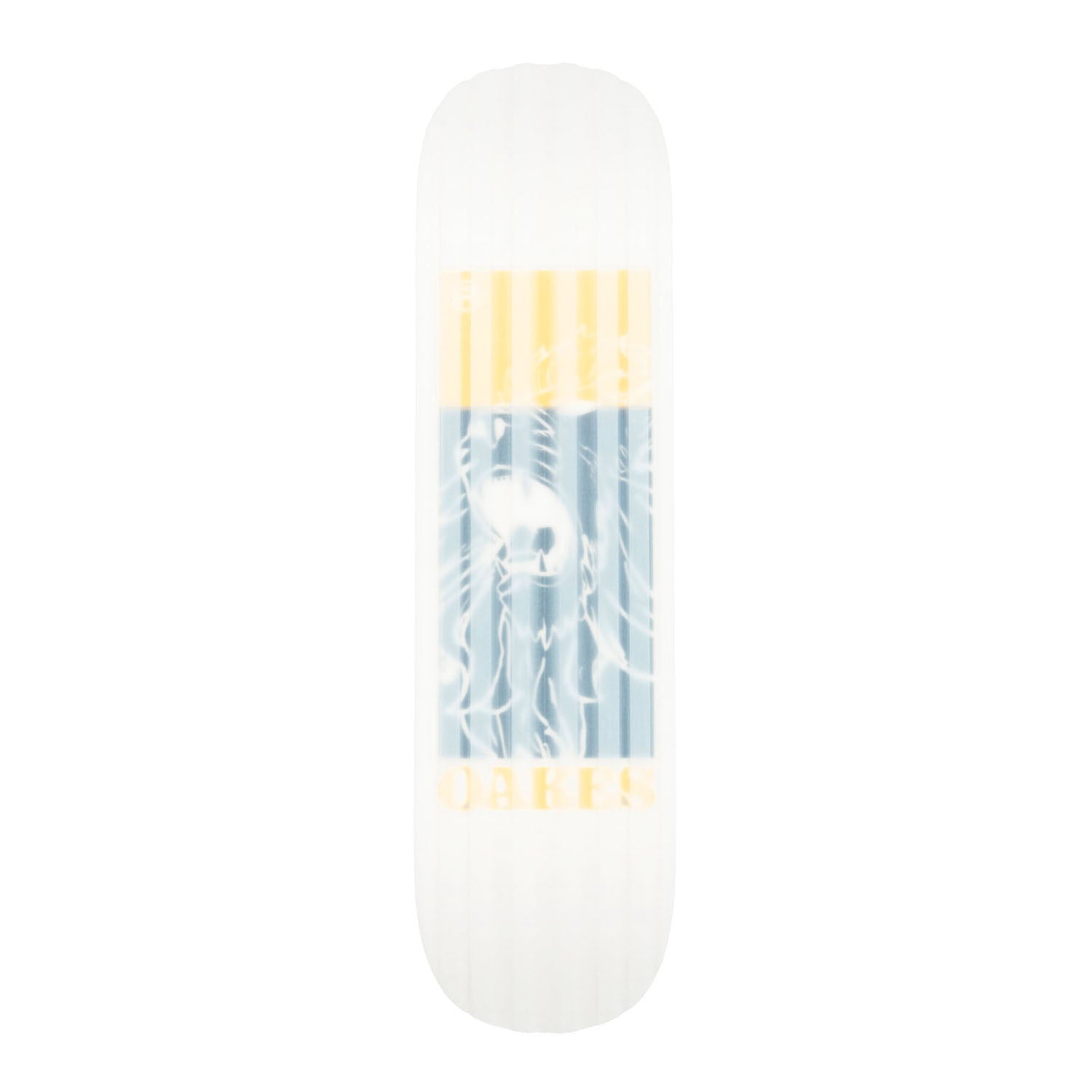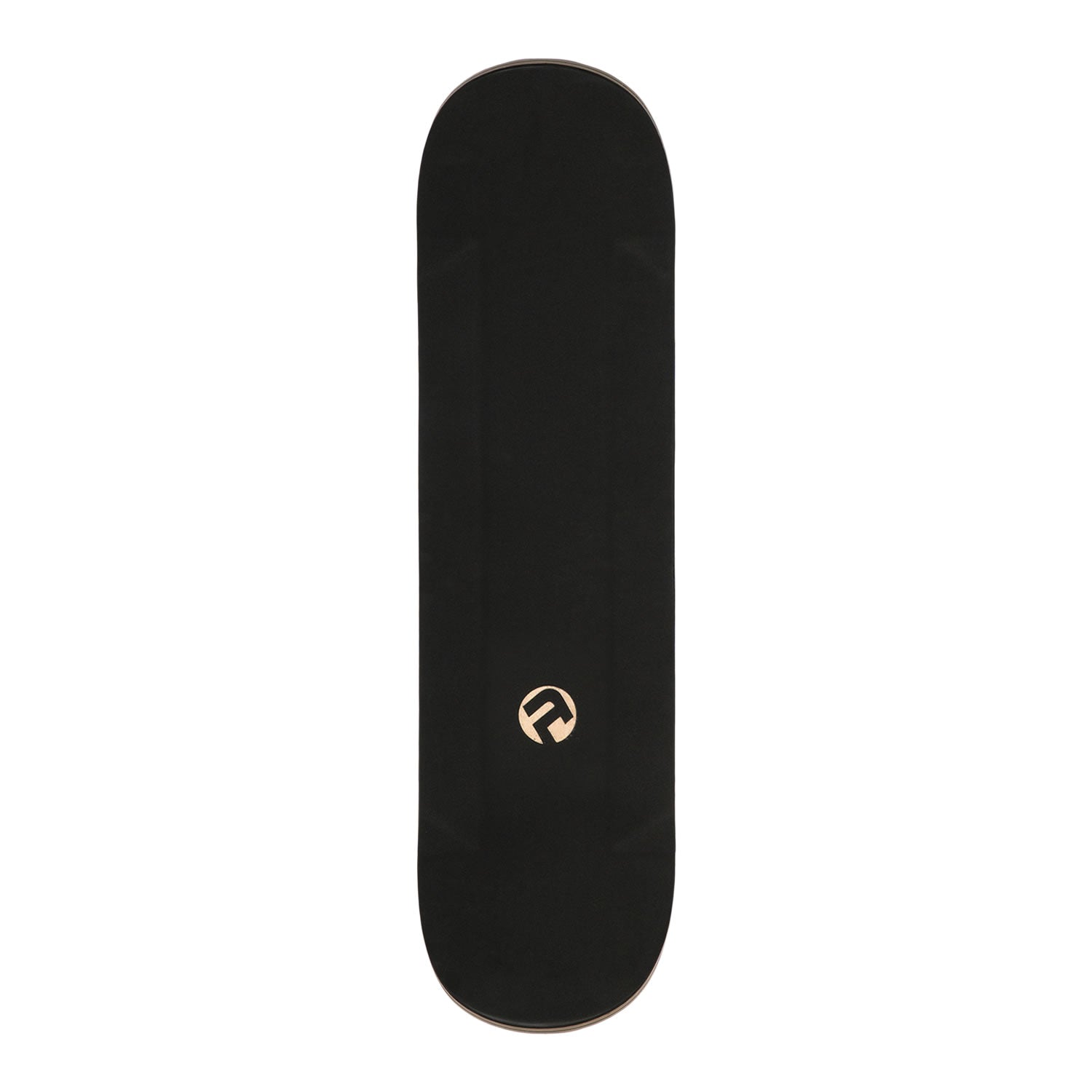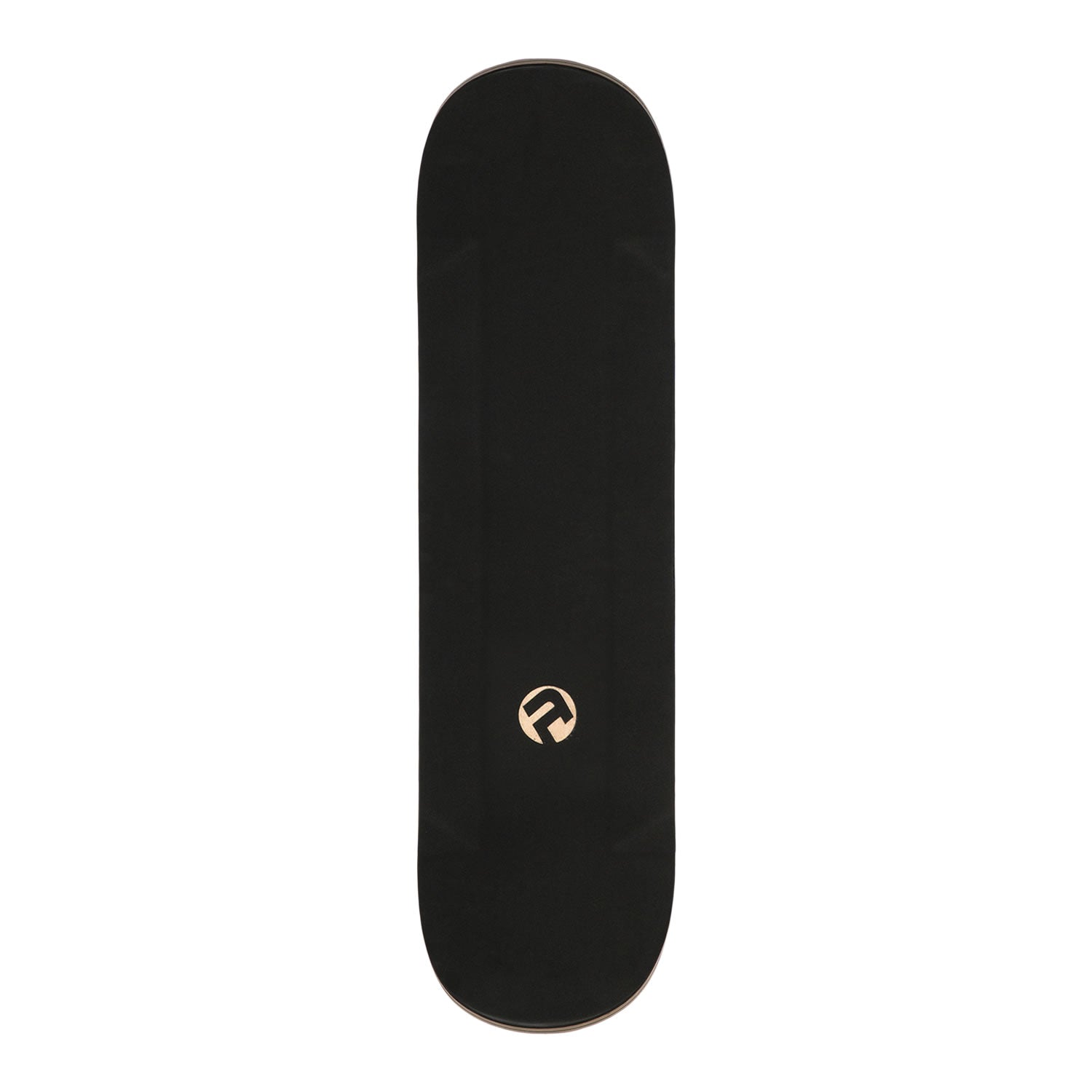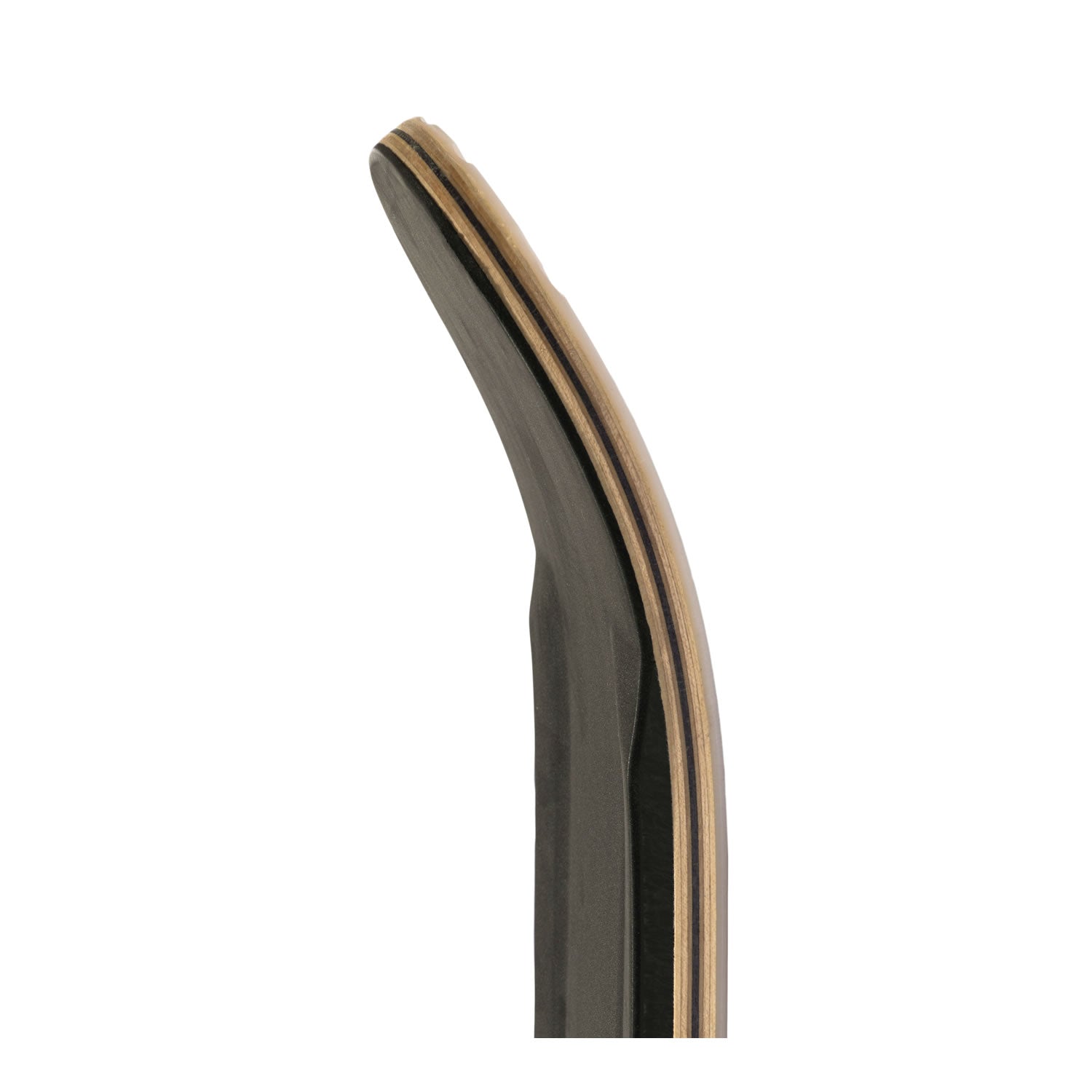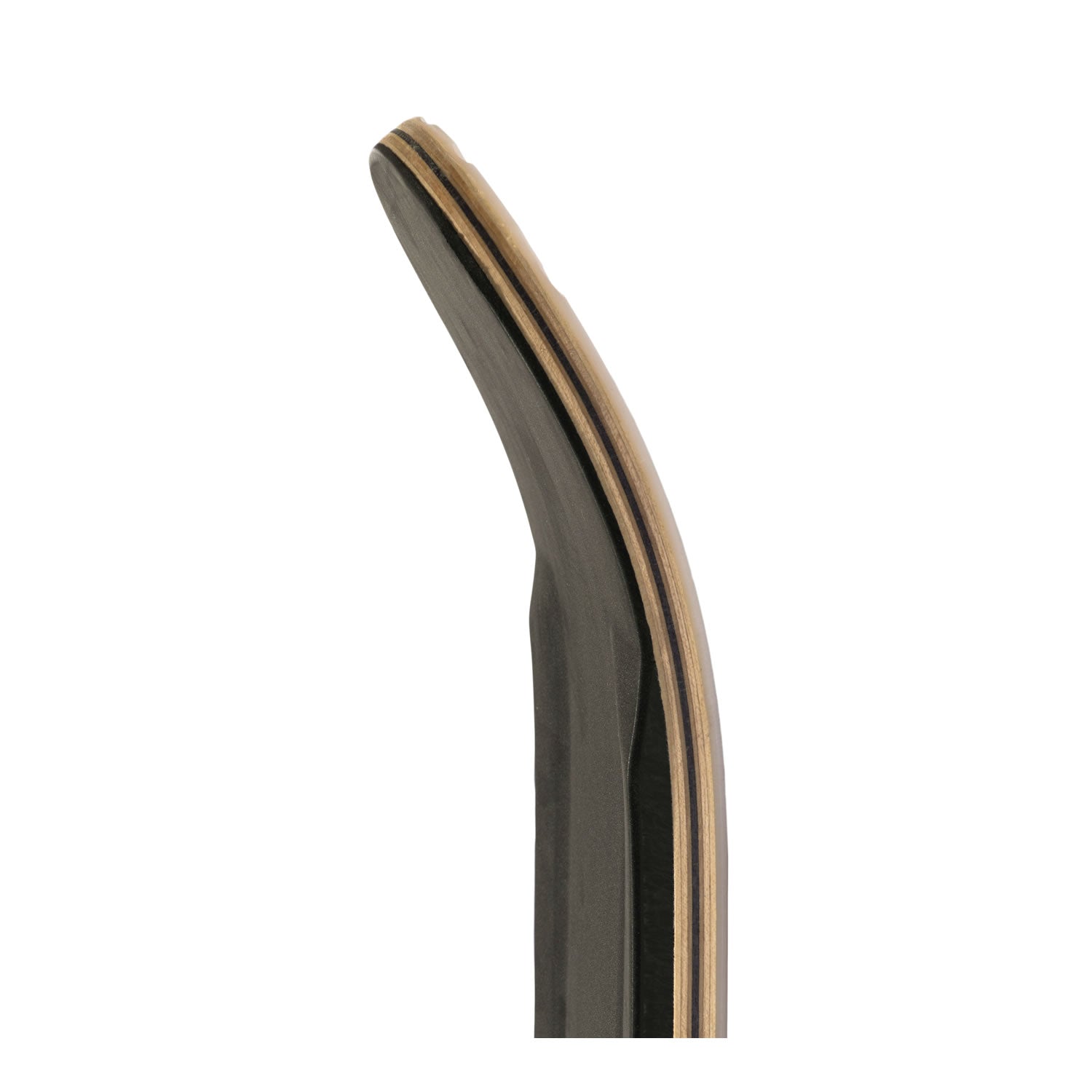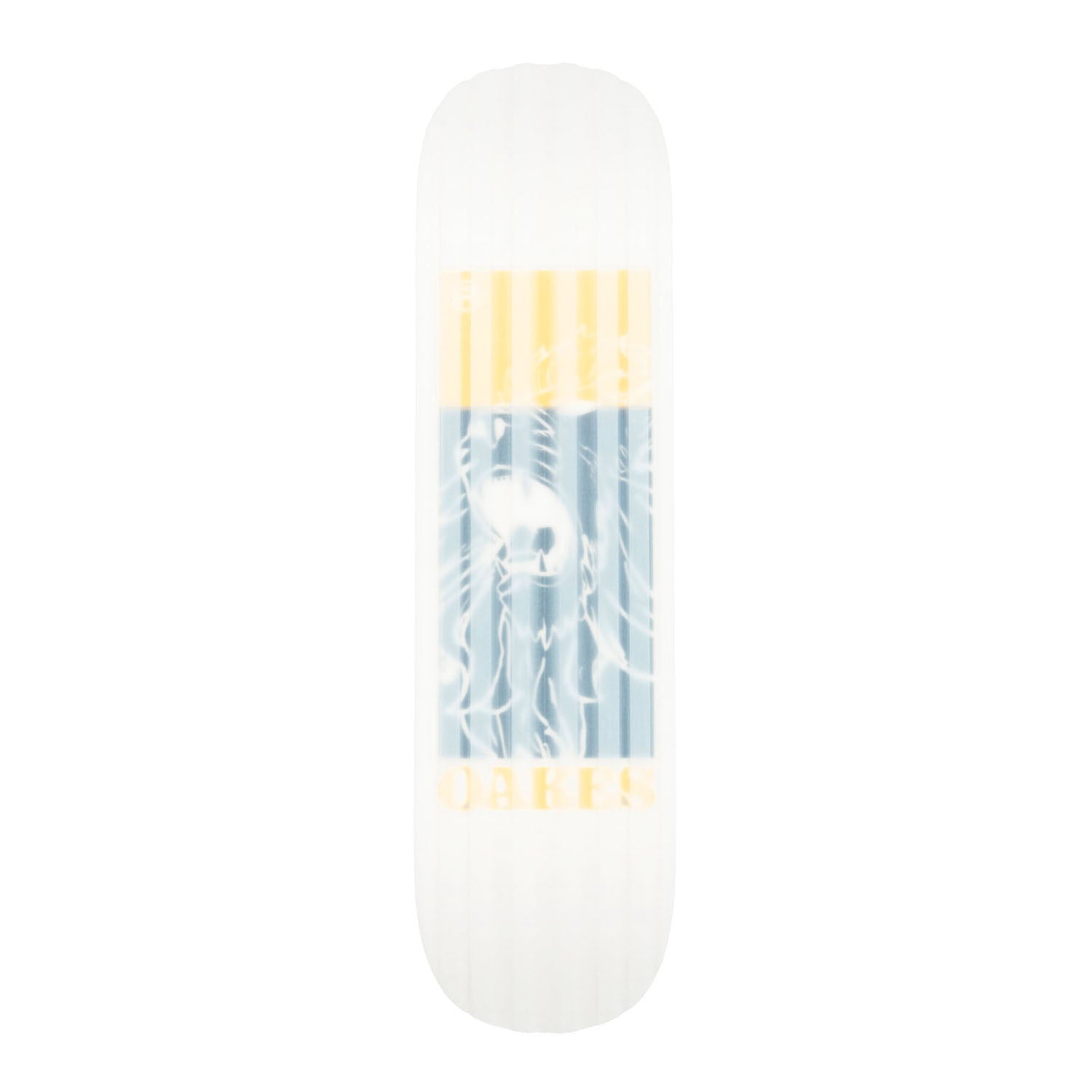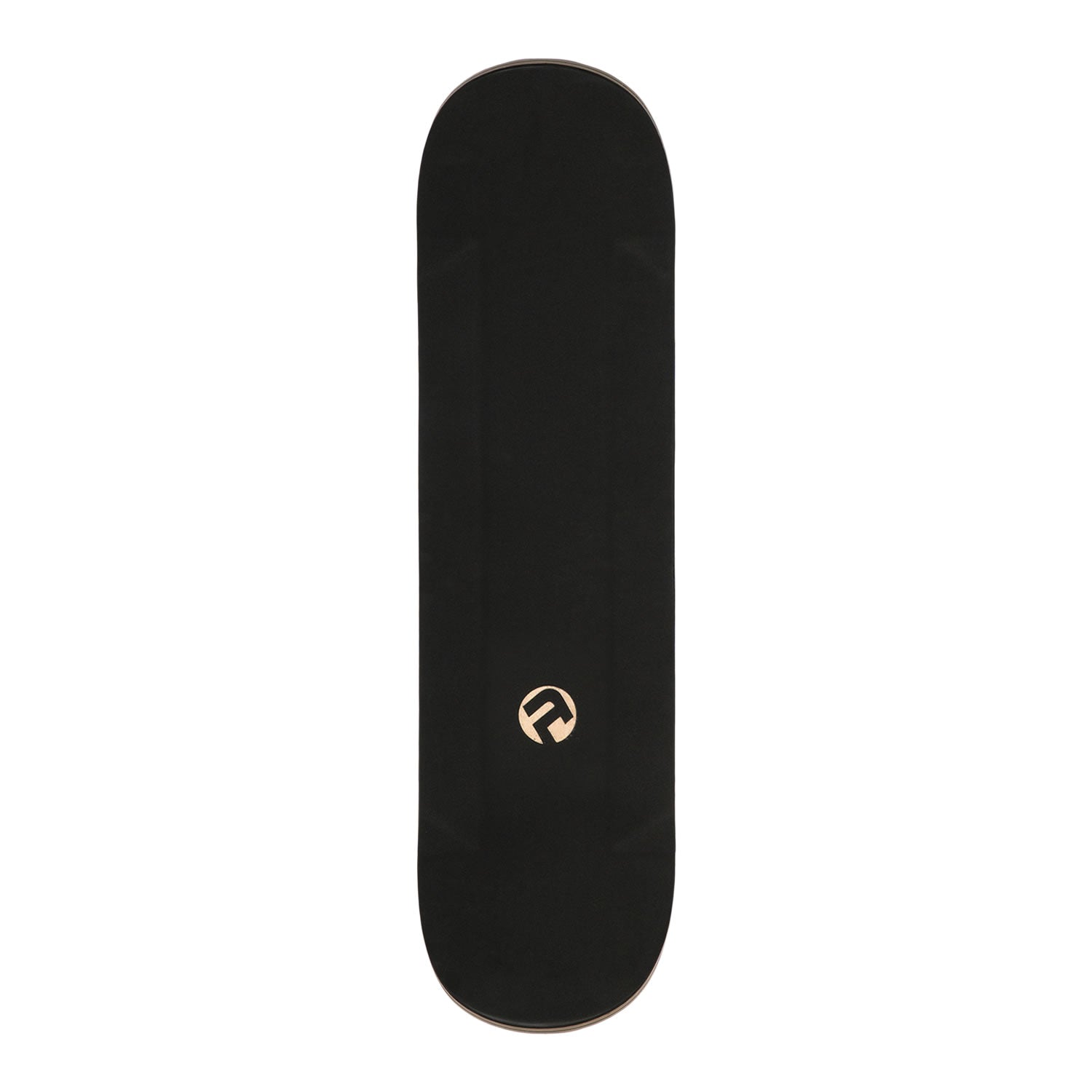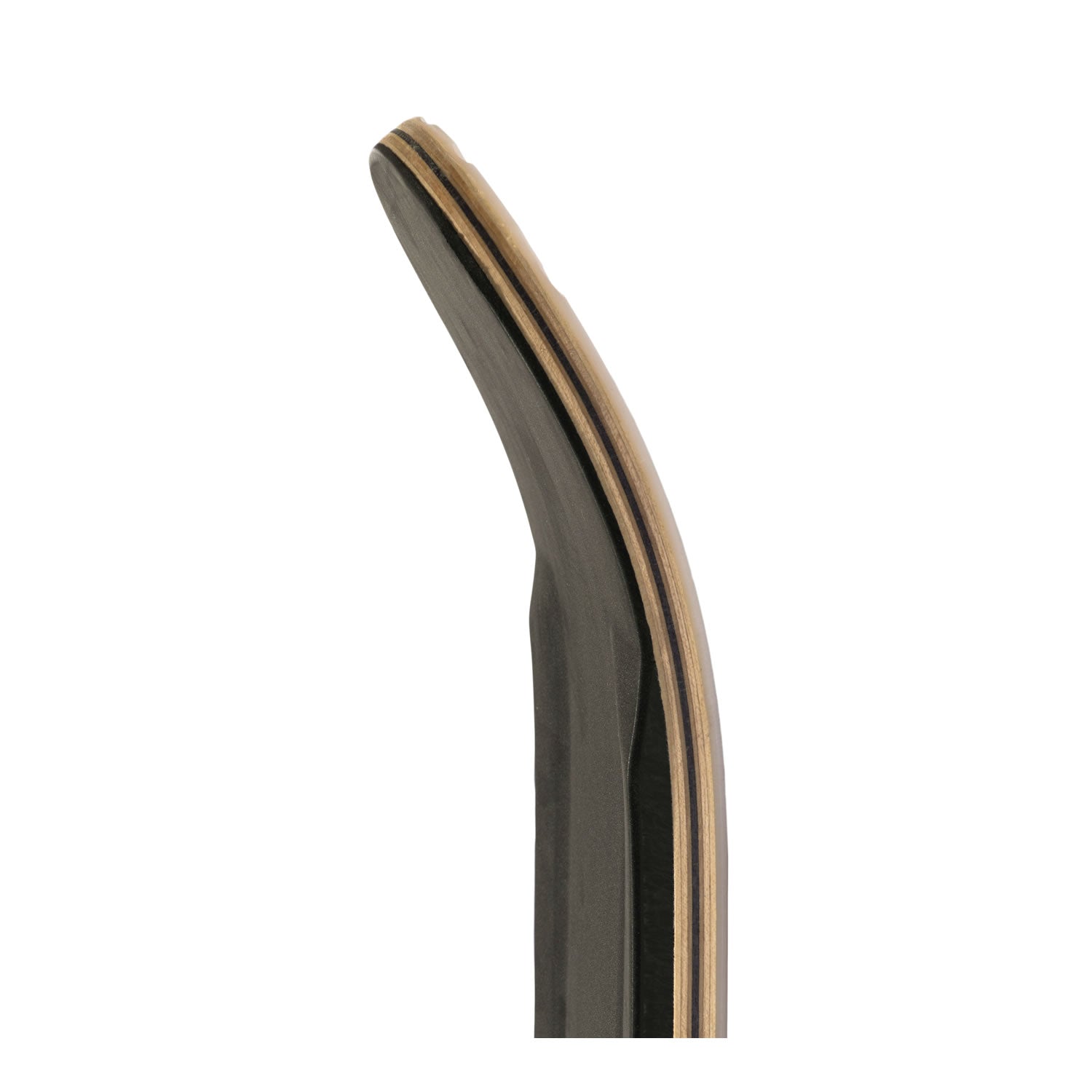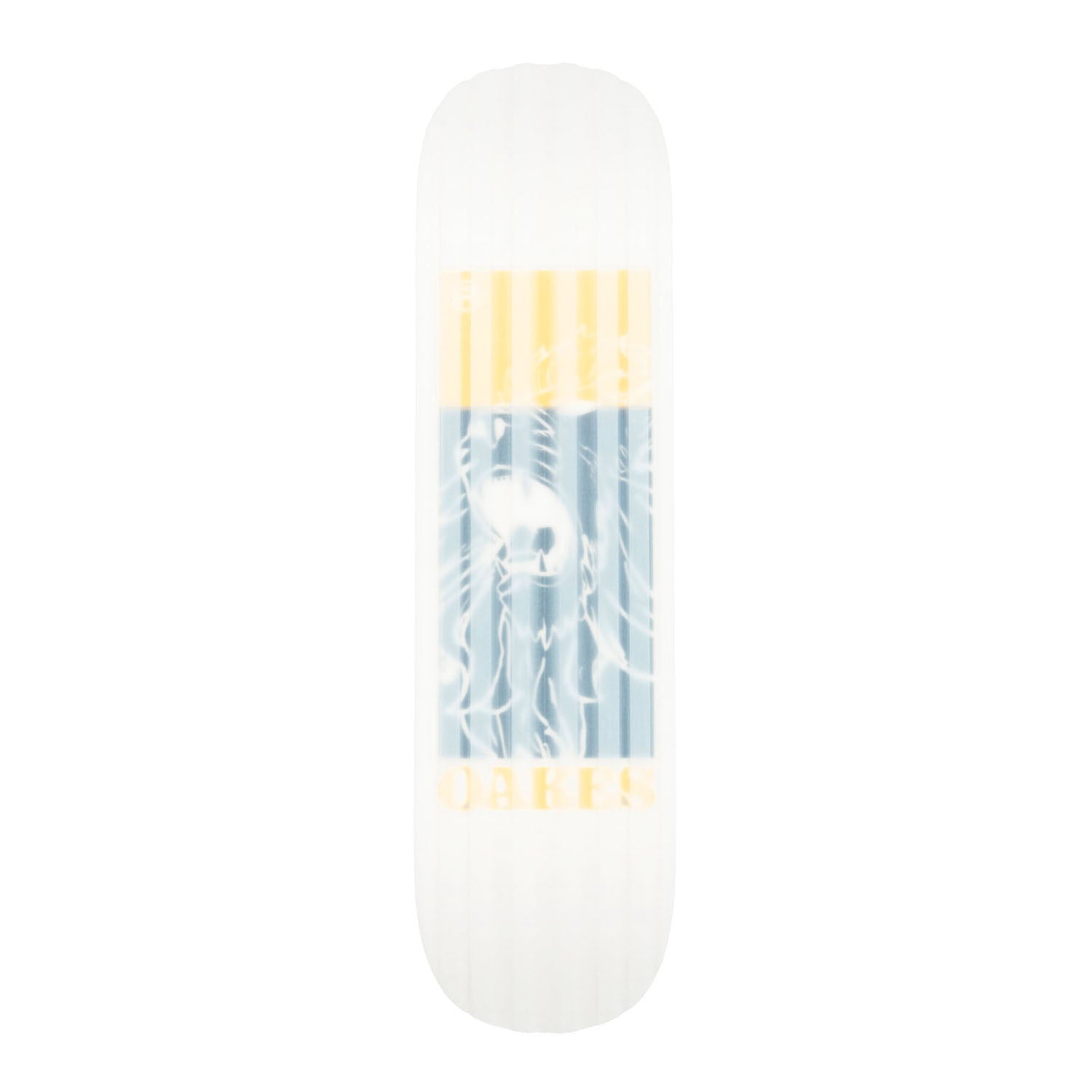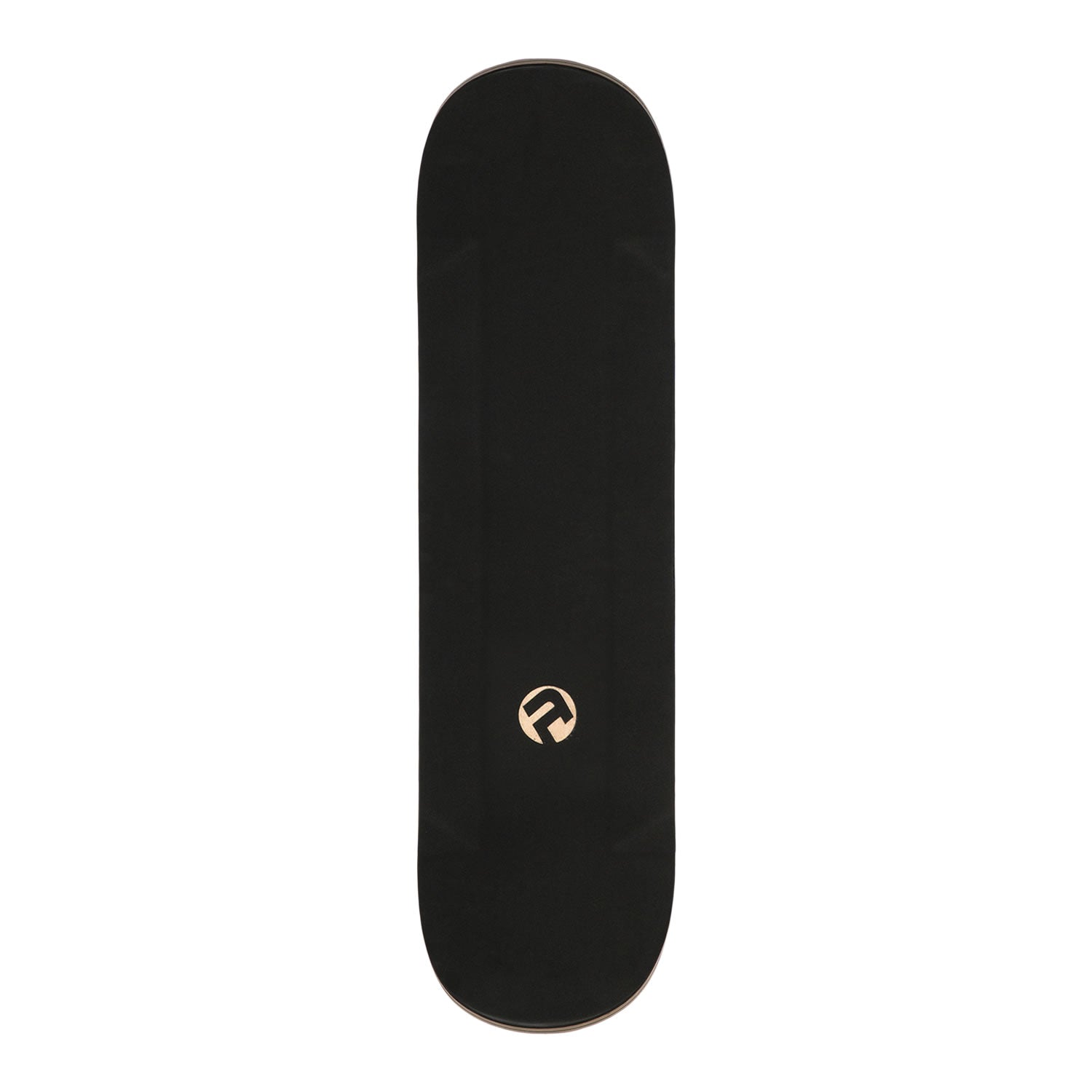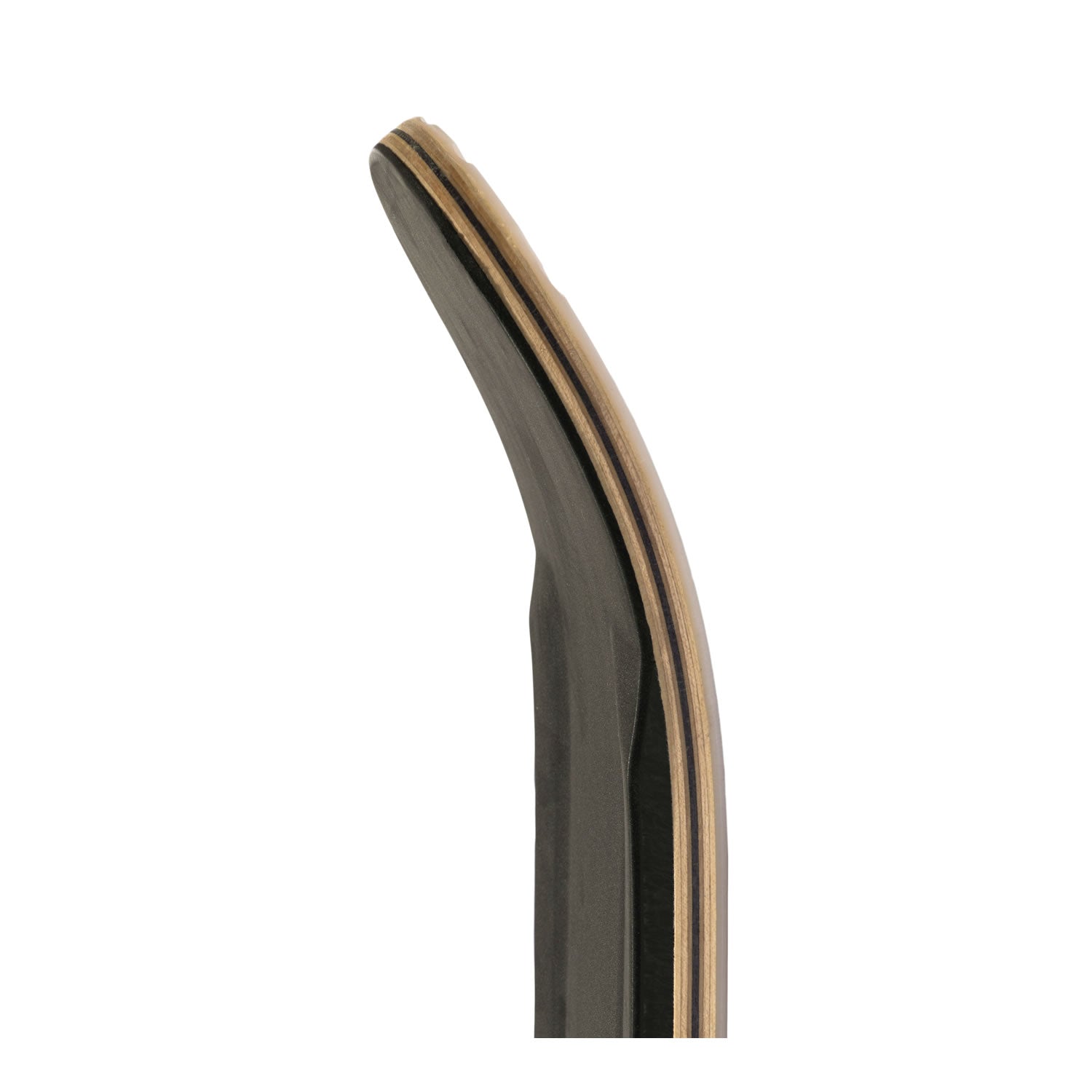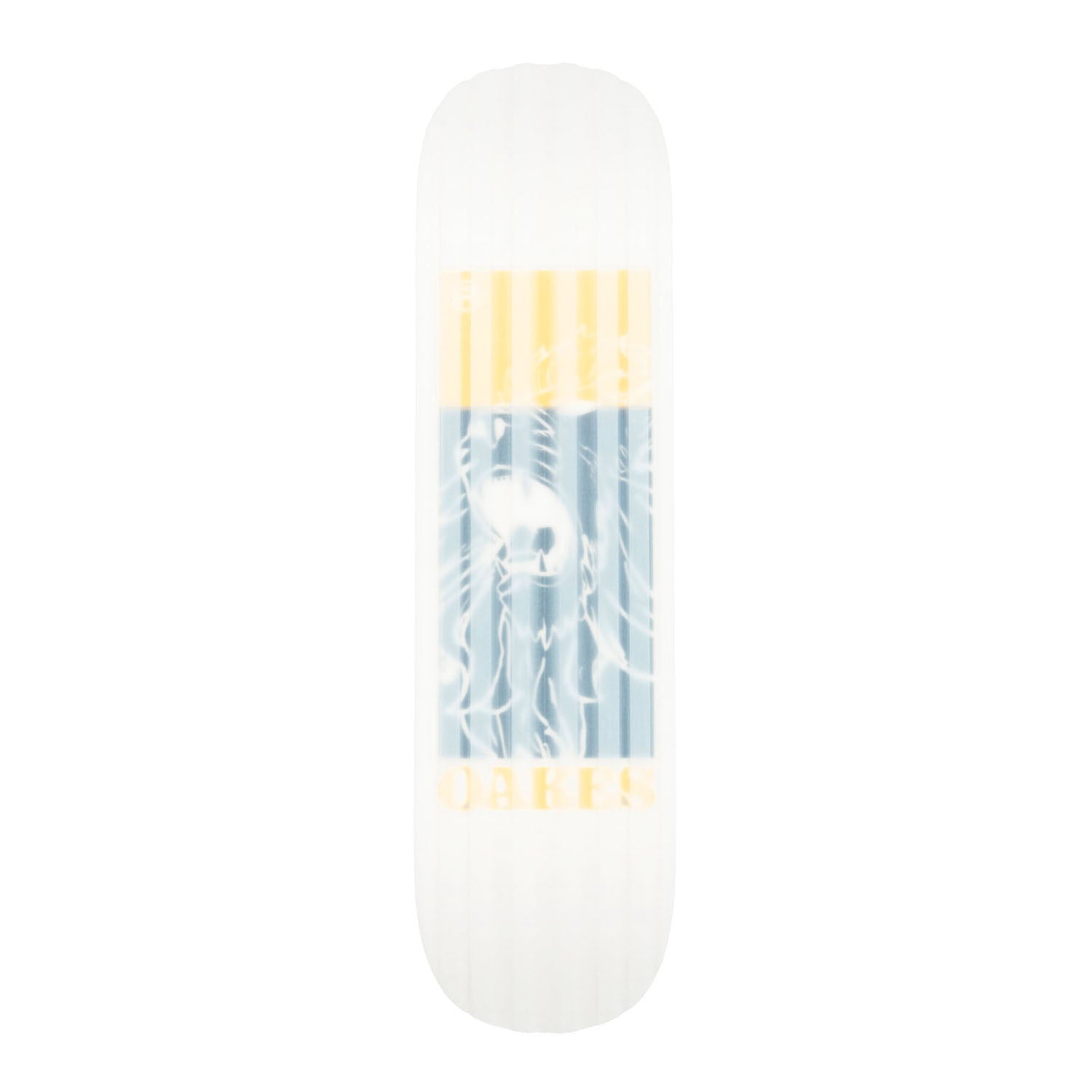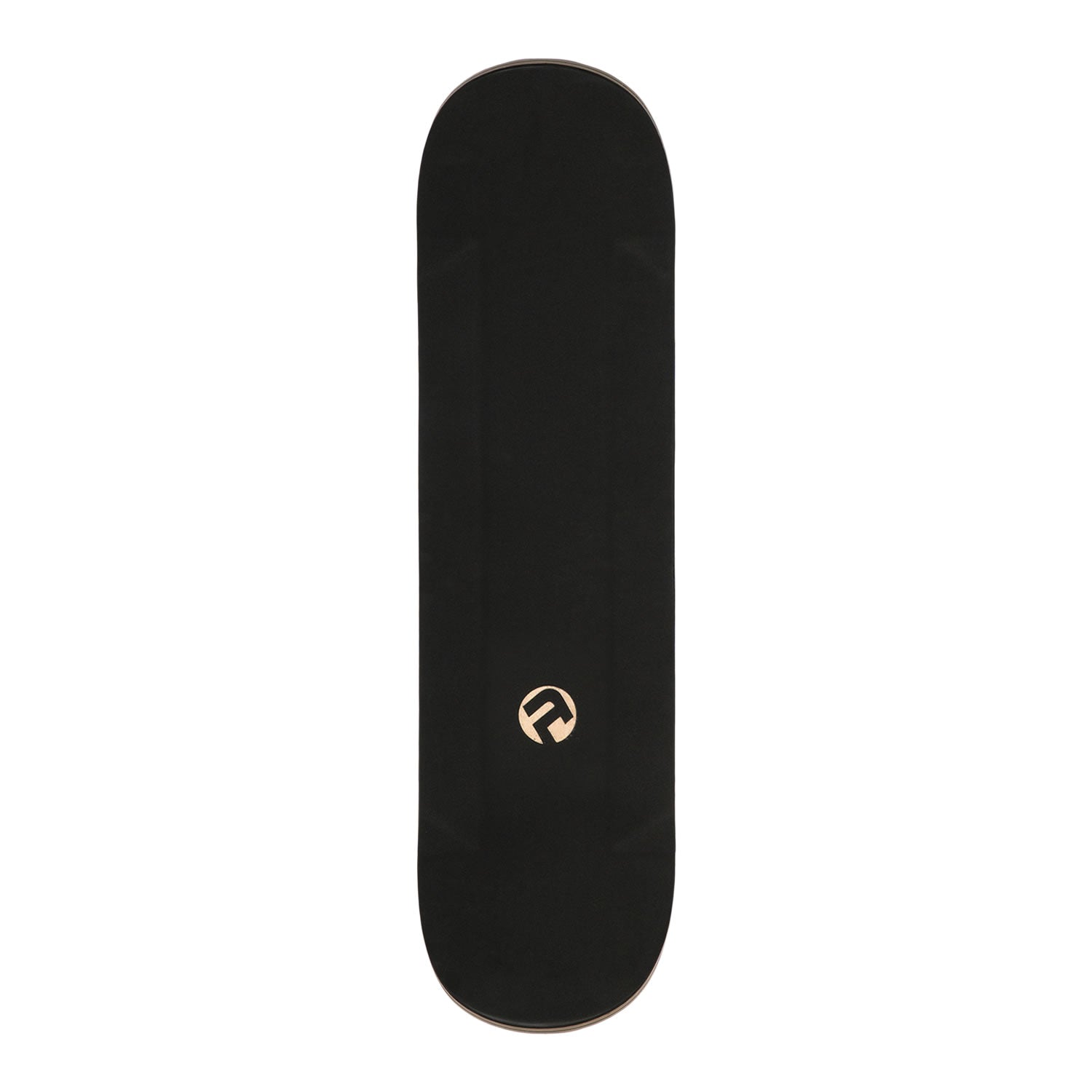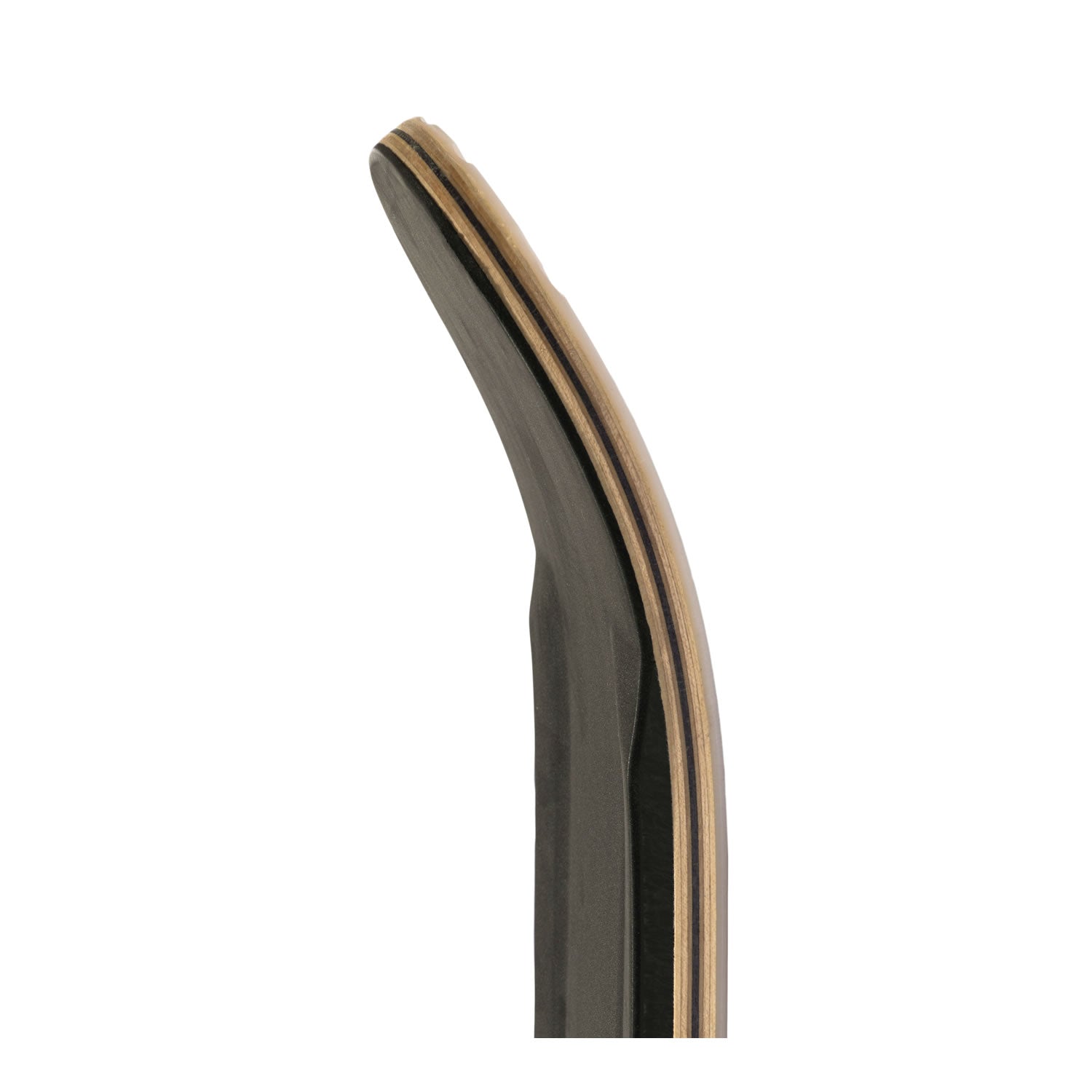 32.5" X 8.5" / AS3 SHAPE
TOP-CONCAVE / FULL BOTTOM GRAPHICS
CPE BASE / PRECISION-7 CHANNELS
7 PLY CANADIAN MAPLE / EPOXY RESIN LAMINATION
CROSS-LIGHT CONSTRUCTION / EVA TOPSHEET
MADE IN CANADA
Taking it one step further, our Premium signature snowskates add top-concave and full base graphics to our renowned construction. They also feature our Precision-7 channel pattern for enhanced tracking and rail-locking along with our unique CPE base material, providing incomparable speed and scratch resistance. Carefully designed by our pro riders and handcrafted to withstand the harsh conditions of winter, our signature snowskates truly are top of the line.
The Josh Oakes Signature features our skate-inspired AS3 shape.
COMBINE WITH PRISM STUDDED GRIP FOR THE ULTIMATE SKATE ON SNOW EXPERIENCE, AS RECOMMENDED BY ALL OF OUR TEAM RIDERS.
CHOOSING A SNOWSKATE
Our Jib series are entry-level plastic injected snowskate for the beginner snowskater with limited skateboarding experience. Perfect for hill bombs, backyard setups and learning basic tricks.
Both our team and signature snowskates are handmade from canadian maple. Our signature snowskates take our classic team construction one step further with full bottom graphics and top-concave for enhanced board control and feel. Designed by our pro riders, they are our top of the line snowskates, offered in signature shapes and sizes to fit all riding styles. Although cheaper, we make sure our team models live up to the hype by including all of the key features that make our snowskate construction renowned.
All of our snowskates are proudly made in Canada
Although height and foot size can be factored in when choosing your snowskate, it mostly comes down to your own personal style of riding. It's generally accepted that a smaller snowskate will be easier to flip and have more of a skateboard-like feel, whereas bigger models offer more riding stability, rail balance and forgiveness. That said, all Ambition snowskates are designed to perform in all aspects of snowskating and that's why it truly comes down to personal preference.
AS2 | The AS2's wider cut radius helps your popping foot sit comfortably on the tip of the tail/nose, while providing improved pop and scooping power in the corner pockets.
AS3 |  The AS3's rounder skateboard-like contour mimics the feel of skating on snow and helps with the release of flip tricks in the corner pockets.
AS4 | The AS4 combines the squarer tail of the AS2 with the rounder nose of the AS3 to create a balance between both shapes, in a slightly old-school looking shape.
AS5 | The AS5 is a slightly longer version of the AS4, giving it extra nose and tail height for improved pop.
JS1 | The JS1 shape is unique to our Jibs models. The steeper kicks compensate for the injected core's extra flex.
Prism grip is highly recommended for riders with prior skateboarding experience. The extra grip is truly a game changer in terms of trick execution and consistency. Beginners will enjoy the stock foam grip when first learning to ride down hills and hitting ride-on obstacles. As they transition to skateboard-influenced tricks, prism grip becomes key to the snowskate experience. It also protects the stock foam grip, extending the life of your snowskate.
Prism grip comes unattached in the form of adhesive-backed sheets that riders can cut and layout according to their preferences. Watch our snowskate tips series for more information on applying Prism Grip to your snowskate.